SKU: 30300
Herman Story Smash City Pinot Noir 2021
---
---
If Hansel and Gretel turned their gingerbread house into a punk rock music venue, this would be their debut show. You're in the front row, raging to the cherry-cola power chords, deep earthy distortion, and the thrumming acidity of the bass line-crowd surfing to the crushed-spice cymbal crashes and vanilla vocal flourishes. Before you know it, you're backstage with the owners, gorging on sugar-coated strawberries and red rose gumdrops, touring the intricate graham cracker corridors to the sound of guitar solos at breakneck speed. Stay as long as you'd like. Just don't ask about the previous owner.
The 2021 Smash City is bright and floral with a wild blendf o. crushed strawberries, dusty rose, citrus and spice. This is juicy and fruit-focused, with crisp red berries elevated by traces of citrus under an air of violet inner florals. The Smash City cleans up beautifully, full of energy and perfumed, leaving the palate nicely refreshed. This lively Pinot Noir is produced with all Bien Nacido fruit.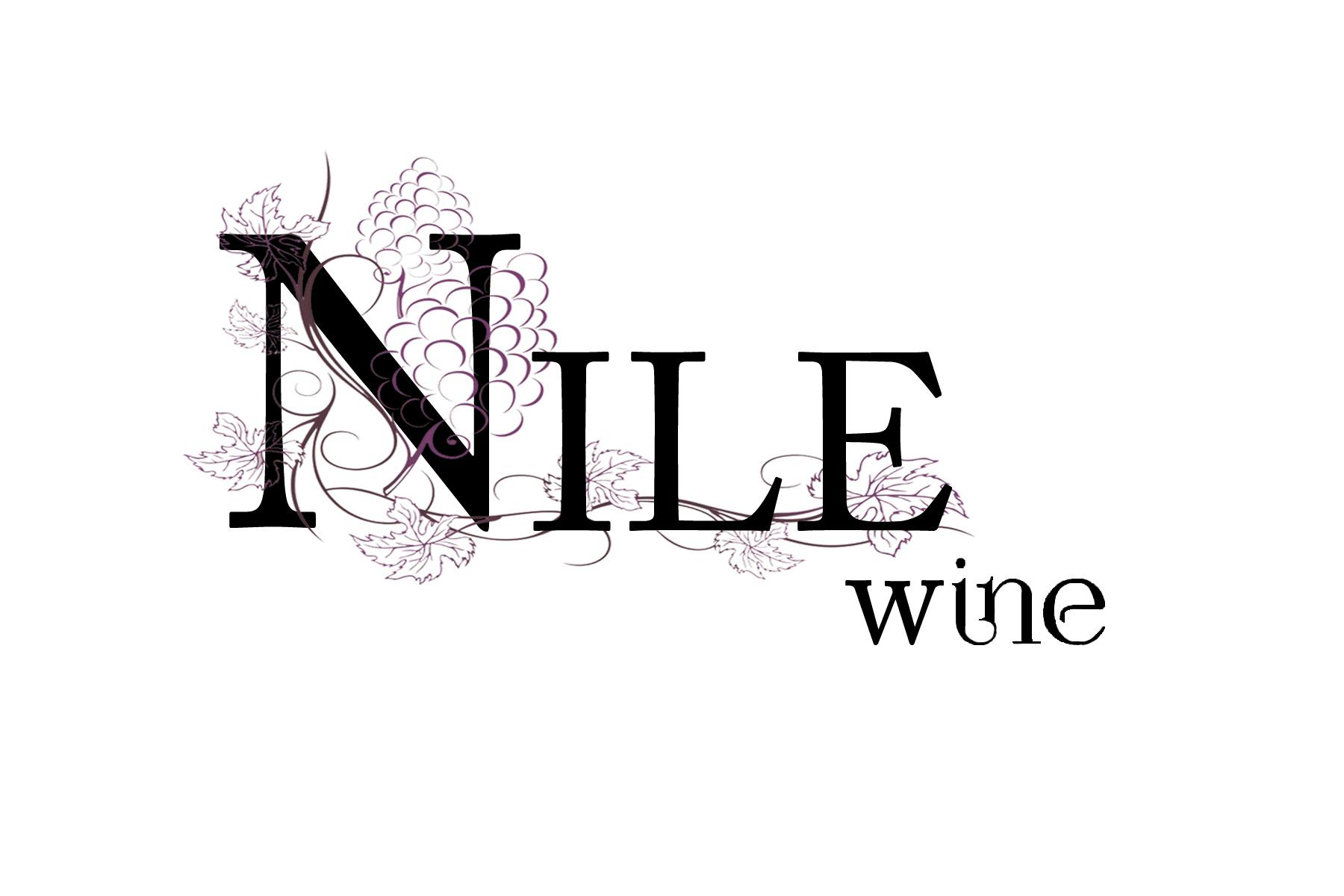 Are you 21 years old, or older?